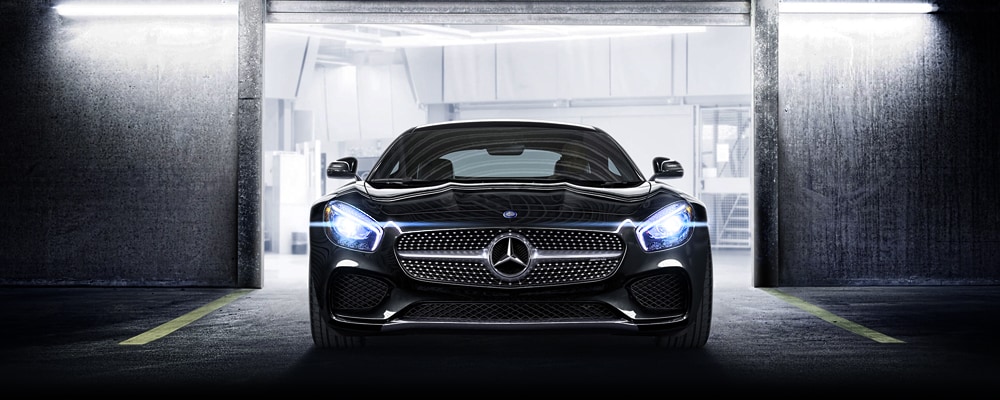 Performance is a three letter word: AMG®. Defined by passion and underpinned by power, the Mercedes-Benz AMG® lineup takes the experience of driving to brand-new heights.
If you love motorsports and desire world-class luxury, browse our collection of new and used Mercedes-Benz AMG® cars in Atlanta, Georgia. You can bring racetrack-inspired performance to the streets with an open-top AMG® S 63 4Matic Cabriolet, compact AMG® A45, AMG® G 63 wagon or any other model in our elite lineup of turbo-powered sports cars.
Sold in a wide range of body styles, from sedans to coupes, roadsters and SUVs, the Mercedes-Benz AMG® series offers a versatile selection of models to suit a wide range of needs. While each model is unique in its own way, all share a few things in common. Most notably, AMG® offer enhanced handling, thrilling performance and aggressive styling, along with superior powerplants that are hand-built by AMG® Master Engine Builders
in a special facility.
We're proud to offer a great assortment of Mercedes-Benz AMG® for sale in Atlanta and can track down specific models if we don't currently have what you're looking for in stock. Additionally, our experts are here to answer any questions you have about the AMG® lineup, so contact us or stop by to learn about E-Class, C-Class, G-Class, CLS, GLE, GL-Class prices and lease specials.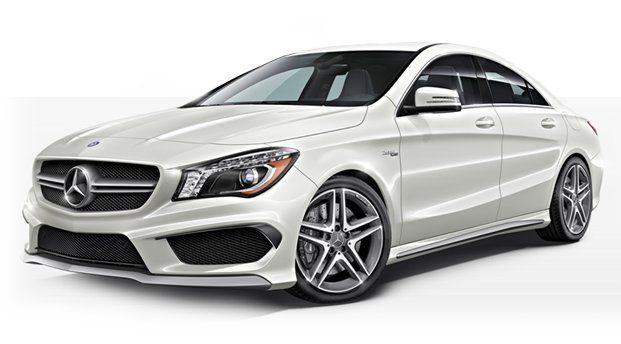 Service customers are welcome, too. Call to schedule an appointment if you need to have your current AMG® serviced by our certified Mercedes-Benz technicians, all of whom have the expertise needed to properly care for your car. Whether you want new AMG® wheels or need a brake pad replacement, we use OEM Mercedes parts and accessories so you can expect top quality, durability and a custom fit.
Visit our dealership near the Hartsfield-Jackson airport to find new and used Mercedes-Benz AMG® cars in Atlanta or stop by if you need the help of skilled Mercedes mechanics who will make sure your AMG® is treated right!