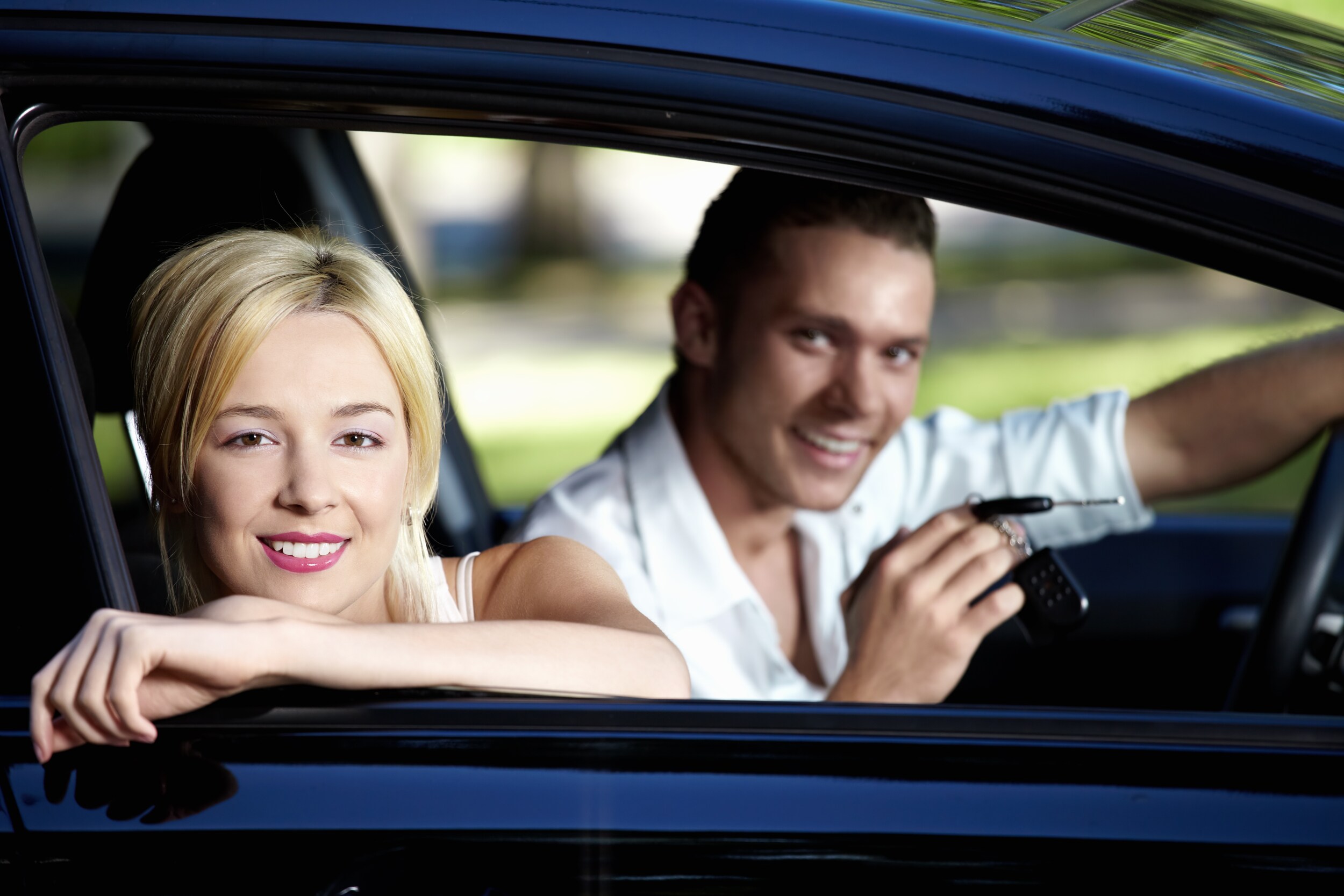 Shopping for a luxury car is a fun and exciting process, but you may be stuck on deciding whether to buy or lease. Buying does have its advantages, but there are many perks to leasing new Mercedes-Benz cars in Atlanta. In fact, many luxury shoppers are choosing to lease so they can have access to all the new tech developments and lower monthly payments with no long-term obligation. 
Continue reading for more information about all the wonderful leasing benefits available to you!
Enjoy More Flexibility
Whether you are afraid of commitment or you foresee your vehicle needs changing within the next couple of years, leasing may be your best bet. With lease terms ranging 24 months to 60 months, you can get into a new car without signing on for the long haul. Once your lease changes, you are free to choose your next step. Lease again, extend your lease or choose to buy--it's all up to you.
Mercedes-Benz First Class Lease program also offers flexibility in determining mileage limits. You'll never have to worry about overpaying for miles you won't use or running over a low limit!
New, New, New
There are not many things more appealing than that famed new car smell or the luxurious feel of new leather seats. With leasing, you can drive a new car much more often and experience these sensations again and again. You'll also get access to the newest tech features as they emerge. Mercedes-Benz is ahead of the curve, so you'll always enjoy the latest and greatest connectivity and driver-assist features!
Less Down and Lower Monthly Payments
One of the most attractive benefits of leasing is the lower down payment required at signing. In some cases, there may not be anything due up front. This can certainly take a lot of stress off the new car process. However, putting a large sum down can help cut month-to-month costs. Again, leasing offers you a lot of choice and flexibility!
Leasing also helps get you a lower monthly payment than you would have if you financed the same vehicle. When leasing, your payments are based on the car's depreciation in value rather than its entire value. Lower monthly payments also make it more practical for you to go all out on those extra features and accessories.
If you're a business owner, you may also be aware that leasing a luxury car comes with tax benefits. If you plan on using your new Mercedes for work, you may qualify!
Less Fretting About Repairs
When leasing a new car, you have it in the prime of its life. This means you won't have to stress about repairs or maintenance as you would with a car that is older or has a lot of mileage. Of course, you'll still need to take your Mercedes to our service center in Atlanta for Service A and/or Service B maintenance for vehicles MY09 and newer, but these are necessary to prevent problems. If anything does end up requiring repair, your vehicle may be covered under warranty.
These are just a few of the many perks of leasing a brand-new Mercedes-Benz. To learn more about our great leasing offers or to test drive your favorite model, visit us today at Mercedes-Benz of South Atlanta!

*Price advertised for Service A/Service B includes all factory-required components. Please refer to your maintenance booklet for the complete list of factory-required services and details on the specific intervals for your vehicle's year and model.*